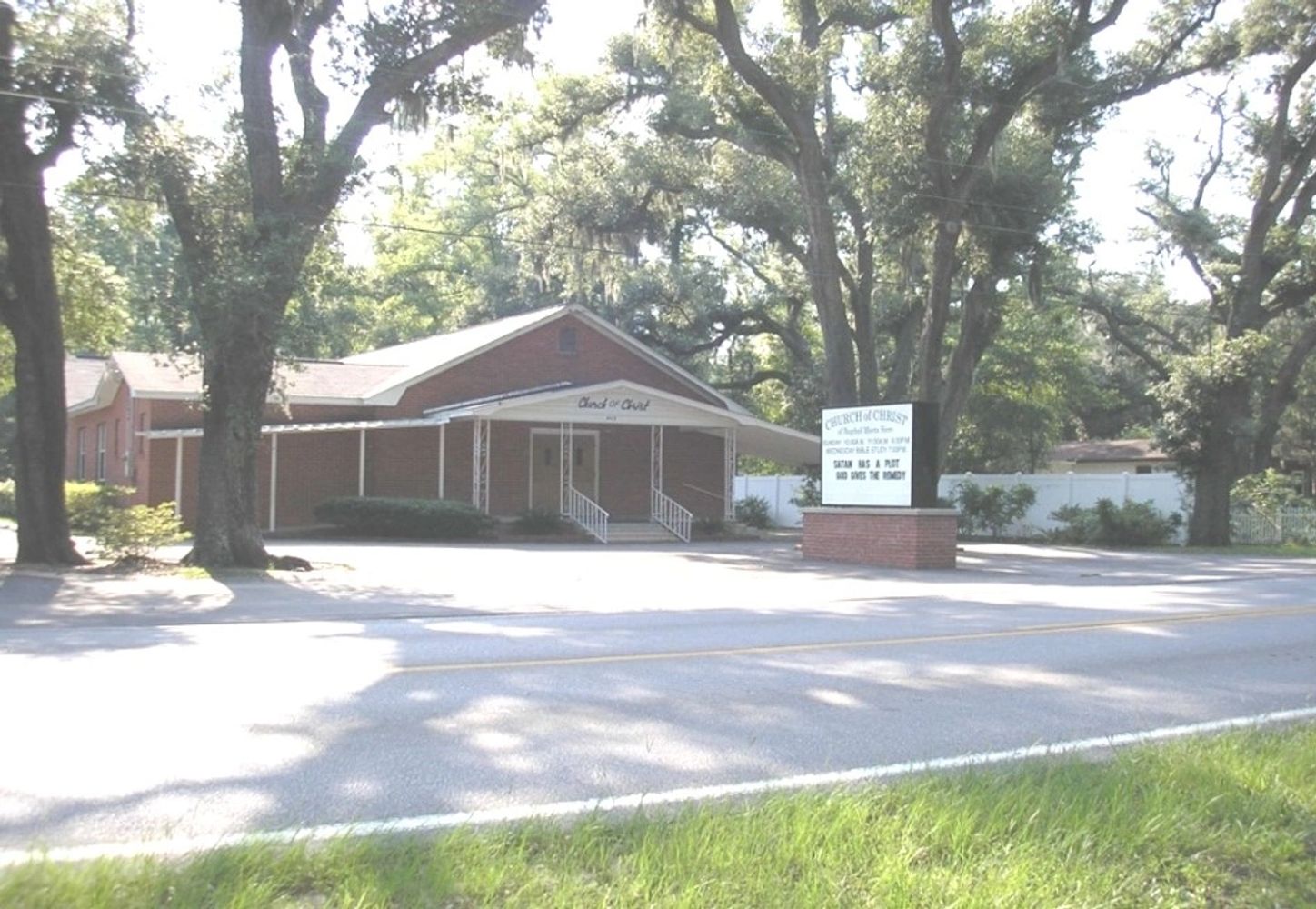 Welcome to Bagdad Church of Christ
The church at Bagdad welcomes you!
If you live in the Pensacola/ Milton Florida area or are traveling through our area and are looking for a place to worship, we would love for you to join us.

The congregation of the Lord's church that meets at 4413 Garcon Point Road in Bagdad, Florida is a conservative and non-institutional congregation. For more details, please see the About Us page.